Apply for GLN
Global Location Numbers (GLNs) can be used to identify any physical location or legal entity that has meaning within a business scenario.
Registry and Subscription fee
By applying for a GS1 Taiwan GLN, as a subscriber member, the new applier needs to pay the registry fee, subscription fee and business tax. Each period for subscription is 3 years. After that, the applier only needs to pay the subscription fee and business tax.
Registration


(Charge for only once)

3 yrs' Subscription
Business Tax
Total Charge
NT$5,000
NT$21,000
NT$1,300
NT$27,300
Note:
Typically GLNs are also used as Electronic Data Interchange (EDI) Addresses. The GLNs, or any part of, issued by GS1 Taiwan cannot be used to create other GS1 identification numbers such as Serial Shipping Container Codes (SSCCs) for transportable units.
Options for Payment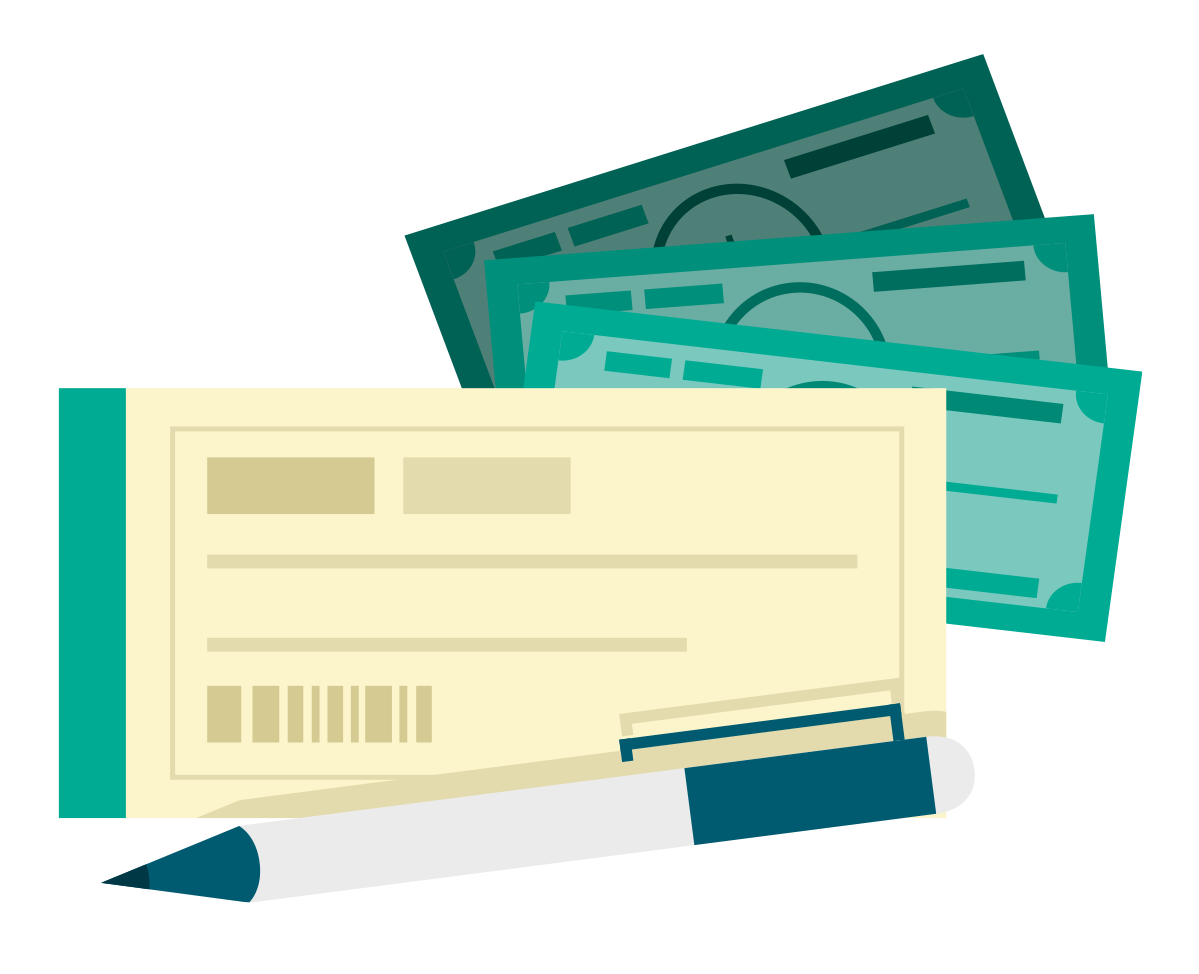 Option 1: Visit GS1 Taiwan counter to pay cash or check.
Option 2: Transfer cash to GS1 Taiwan assigned account.
Option 3: Forward a check by post.
Related payment details, please kindly contact us.
All applications processed by GS1 Taiwan and licenses issued will be conducted through the Chinese language.
Any question for this application, please contact:
Alex Lin
Tel : +886.2.25450011
Fax: +886.2.27131856
email: alex.lin@gs1tw.org