Healthcare
Through the GS1 automatic identification technology, the efficiency of logistics in the medical industry supply chin can be improved, and managements of the processes and actual operations can be effective for the data such as medical equipment and patients, so that all patients and doctors can ensure the quality and safety benefits from pharmaceutical manufacturers to medical places.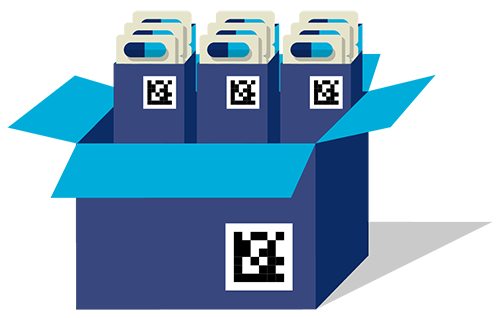 Improve the Efficiency of Drug Safety and Drug Control
Since 2011, GS1 Taiwan has continued to provide the drug industry with the application of the latest printing and sticking technology, expecting the excellent management of Taiwan pharmaceutical industry will become one of Taiwan's soft power.
Actions for Integration of International and Domestic UDI
The harmonization of Taiwan UDI Administrative Guidance and the regulations or guidelines around the world can not only reduce the impact from taking forward the UDI policy of medical devices for manufacturers, but also help manufacturers be prepared as soon as possible for UDI specification and labeling in order to sustain their competitiveness. Simultaneously, it can contribute to the successful follow-up to the Taiwan FDA gradually into domestic UDI Administrative Guidance, achieve the full application of domestic UDI system and improve the quality of care goals.